We are excited to be celebrating the 125th Anniversary of the dedication of the first Presbyterian church building in Salmon Arm. May 8th, 1898 – May 8th, 2023
A list of events can be found below the video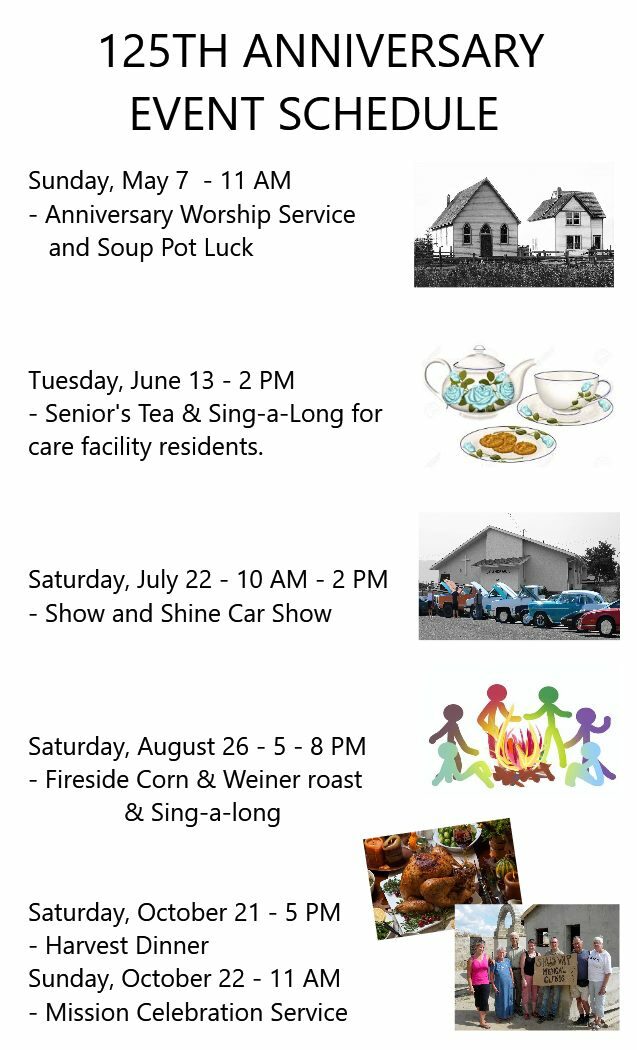 St. Andrew's opens its doors in Christian love and hospitality:
To all who wish to worship God in Spirit and in truth.
To all who may be longing to build a deeper relationship with God, with Christ, and with the blessing of the Holy Spirit.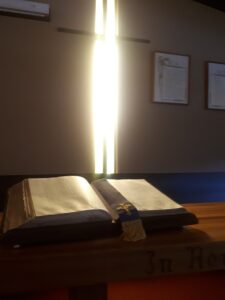 To all seeking to build friendships in a strong Christian community.
To all who love God's house and wish to hear the Word preached and to lift their voices in hymns of praise.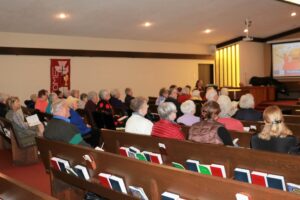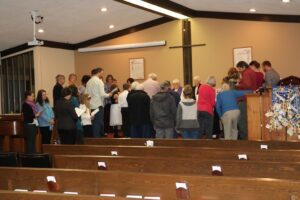 To all who long to unite in prayer and fellowship; to serve in the building of The Kingdom in this community and around the world.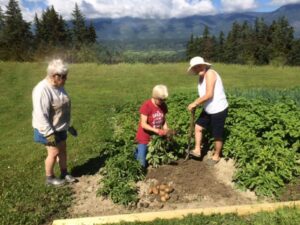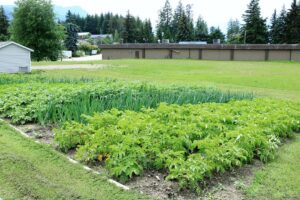 Young and young at heart, swift or slow, in need of fellowship and Grace, seeking the saving, forgiving love of God in Jesus Christ, you all will find a warm welcome at St. Andrew's.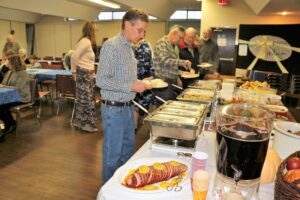 Sunday Morning Service Begins at 11 am  (for more info click on the "Worship" tab)
Just a reminder; you can find our on-line worship services under the "Sermons" tab
For Directions click here.
Like us on Facebook, and Subscribe to our YouTube Channel
by using our social media icons to the right of the page

  If you wish to financially support the work of St Andrew's you may send your donations to:
St. Andrew's Church, 1981 9th Ave. NE, Salmon Arm BC, V1E 2L2
or e-transfer to standrews1981@outlook.com
If you wish your Donation to go to something specific please label it accordingly ie: Loonie Offering, General Funds, etc.