St. Andrew's provides:
Volunteer workers to the Church's Thrift Store.
 Preaching and devotional services are provided to a rural community church (Mara) as well as the Mt. Ida Mews Care Centre.
Men's and Women's gatherings, Regular Bible Study programs, Seasonal Fellowship Suppers, and The Grand Concert are some events that fill the Church calendar.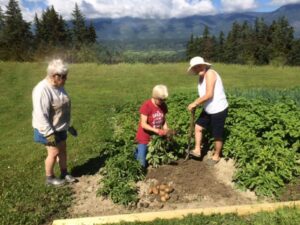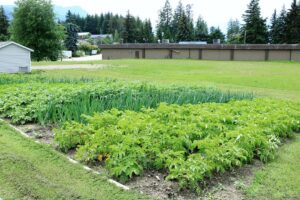 Monthly Loonie Offerings are donated to worthy causes within our community and beyond (to see more click on the "Loonie Offering" tab).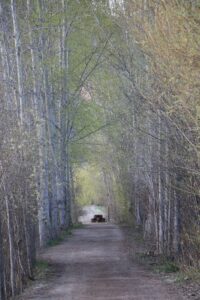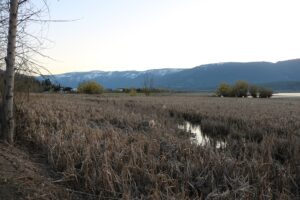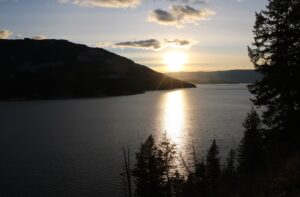 If you wish to financially partner in any of the work of St Andrew's you may send your donations to; St. Andrews Church, 1981 9th Ave. NE, Salmon Arm BC, V1E 2L2 or e-transfer to standrews1981@outlook.com
If you wish your Donation to go to something specific please label it accordingly ie: Loonie Offering, General Funds, etc.