St. Andrew's has monthly Looney offerings that are used to support local charities like: the SAFE house, the Food Bank,  Neighbourlink, Second Harvest and Dry Grad to name a few.
In 2008 St. Andrew's raised over $20000 to build a medical clinic, through Seeds Of Hope, in Zambia.
St. Andrew's also supports Presbyterian World Service & Development in their efforts to bring relief all over the world.

In 2014 the Sunday School raised funds for a PWS&D project called:

 

"Water For Kenya". The funds raised by the children provided one of many wells, to people in need of clean water.
The H.O.P.E. Garden (Helping Other People Eat) is tended by a few avid gardeners from St. Andrew's and produces 1100 pounds of root vegetables for the Second Harvest Food Bank in Salmon Arm.
St. Andrew's continues to fund: a Children's Choir (ages 5 – 11); and a Youth Choir (ages 12 – 18); under the direction of Natalia Stoney, Cellist, B.Music. These choirs are open to the children of Salmon Arm and area, free of charge.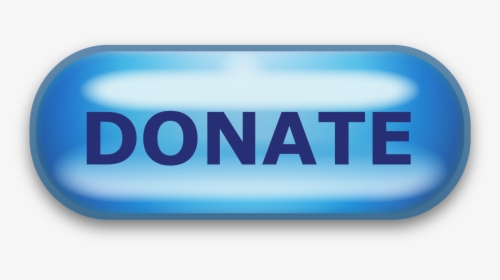 If you wish to financially partner in any of the work of St Andrew's you may send your donations to; St. Andrews Presbyterian Church, 1981 9th Ave. NE, Salmon Arm BC, V1E 2L2 or e-transfer to standrews1981@outlook.com
If you wish your Donation to go to something specific please label it accordingly ie: Loonie Offering, General Funds, etc.